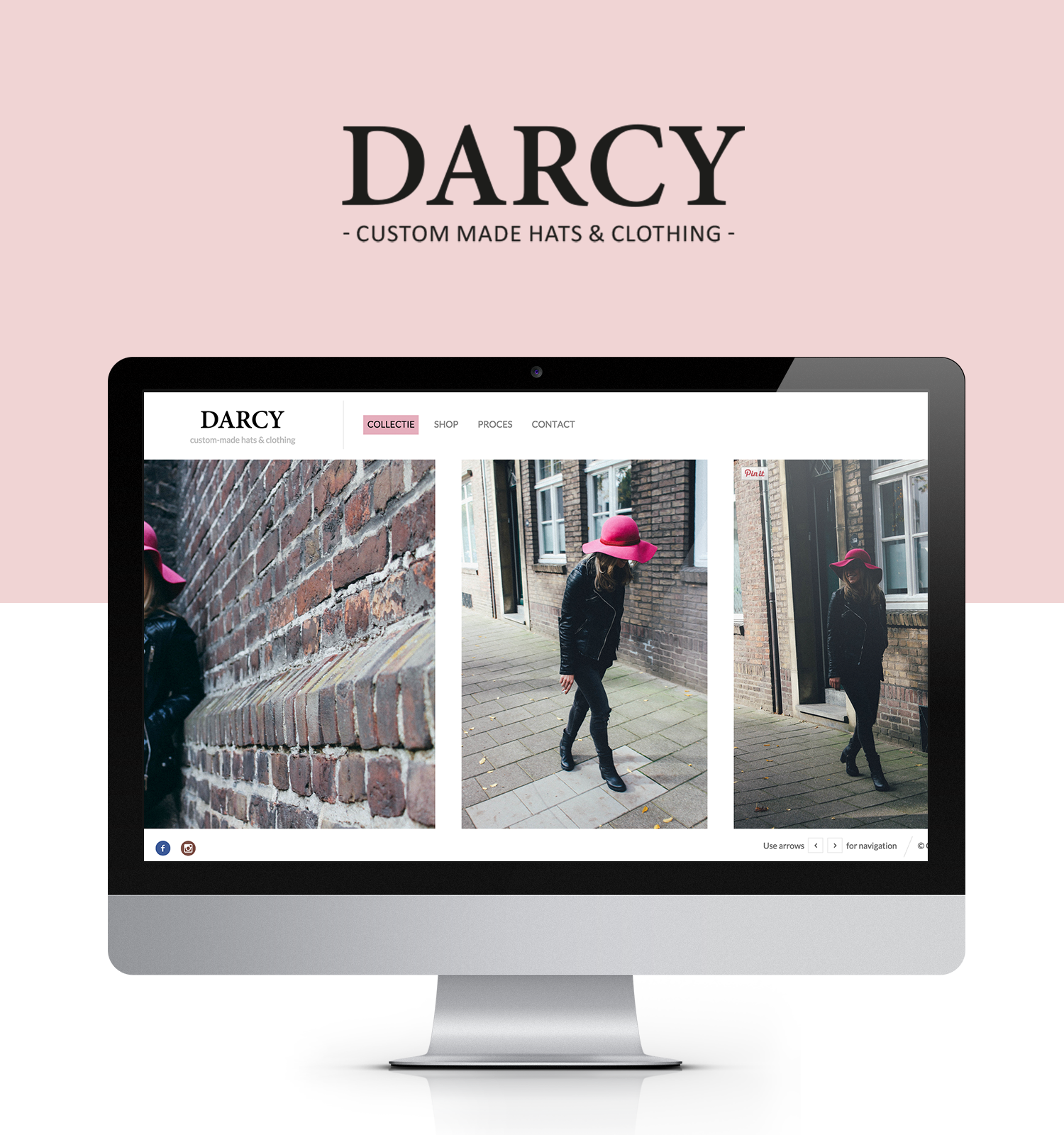 Meet young designer and one of my dear friends Darcy.
Together we worked hard on creating her a brand idenity and clean website
to present her beautiful handmade products.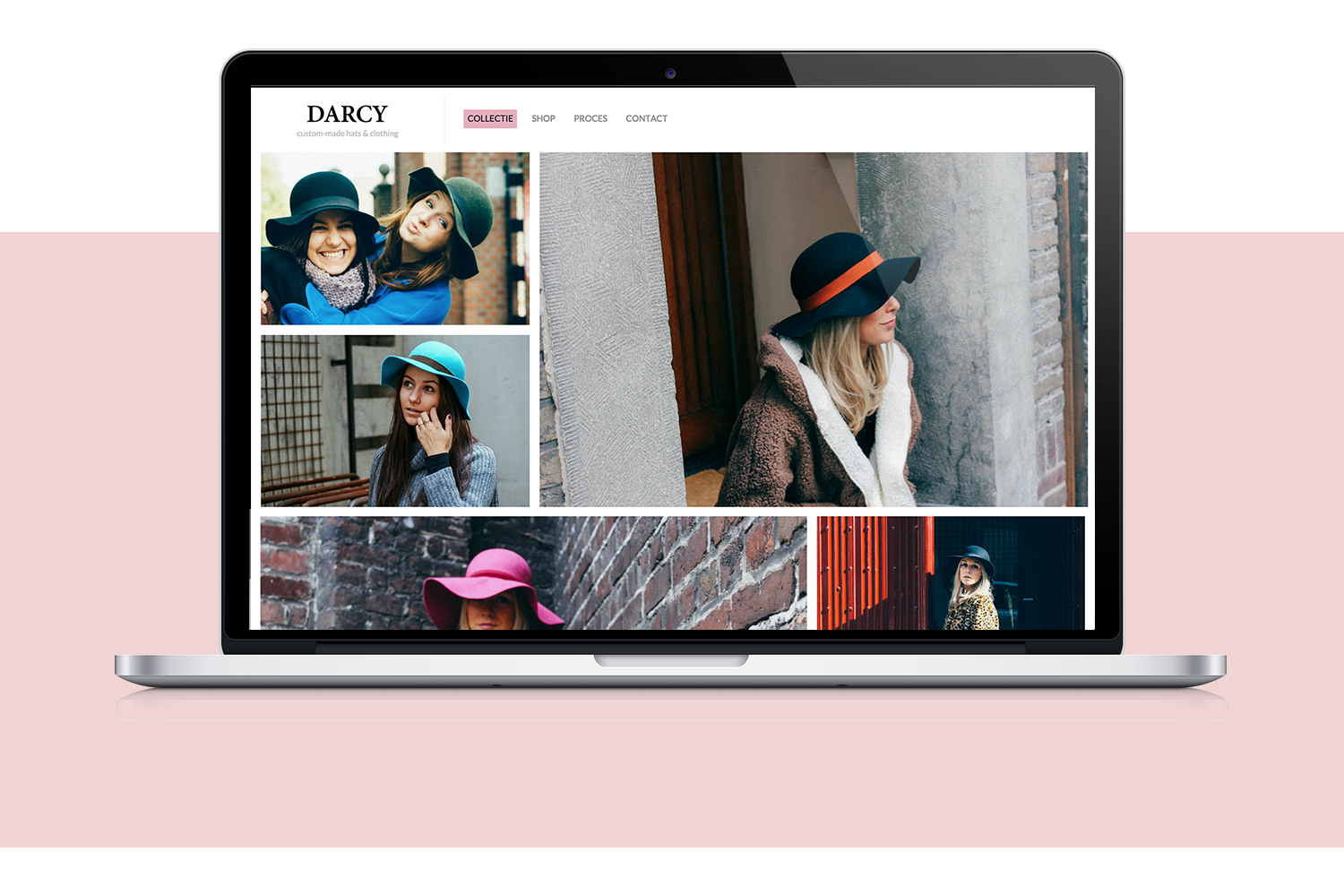 Not only a big hug to D for such a fun collaboration, also a
big thank you to all our girls helping the hats come to life!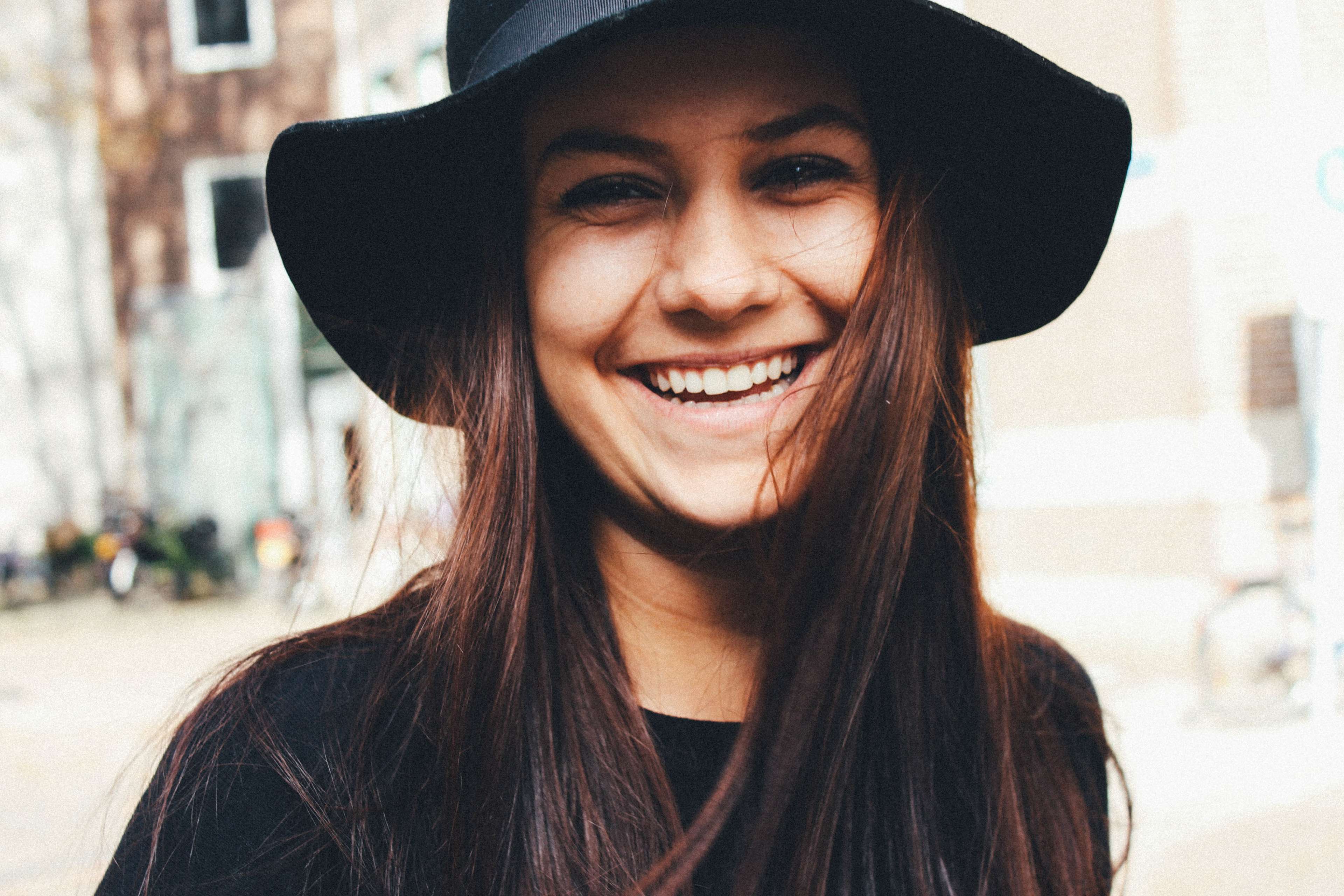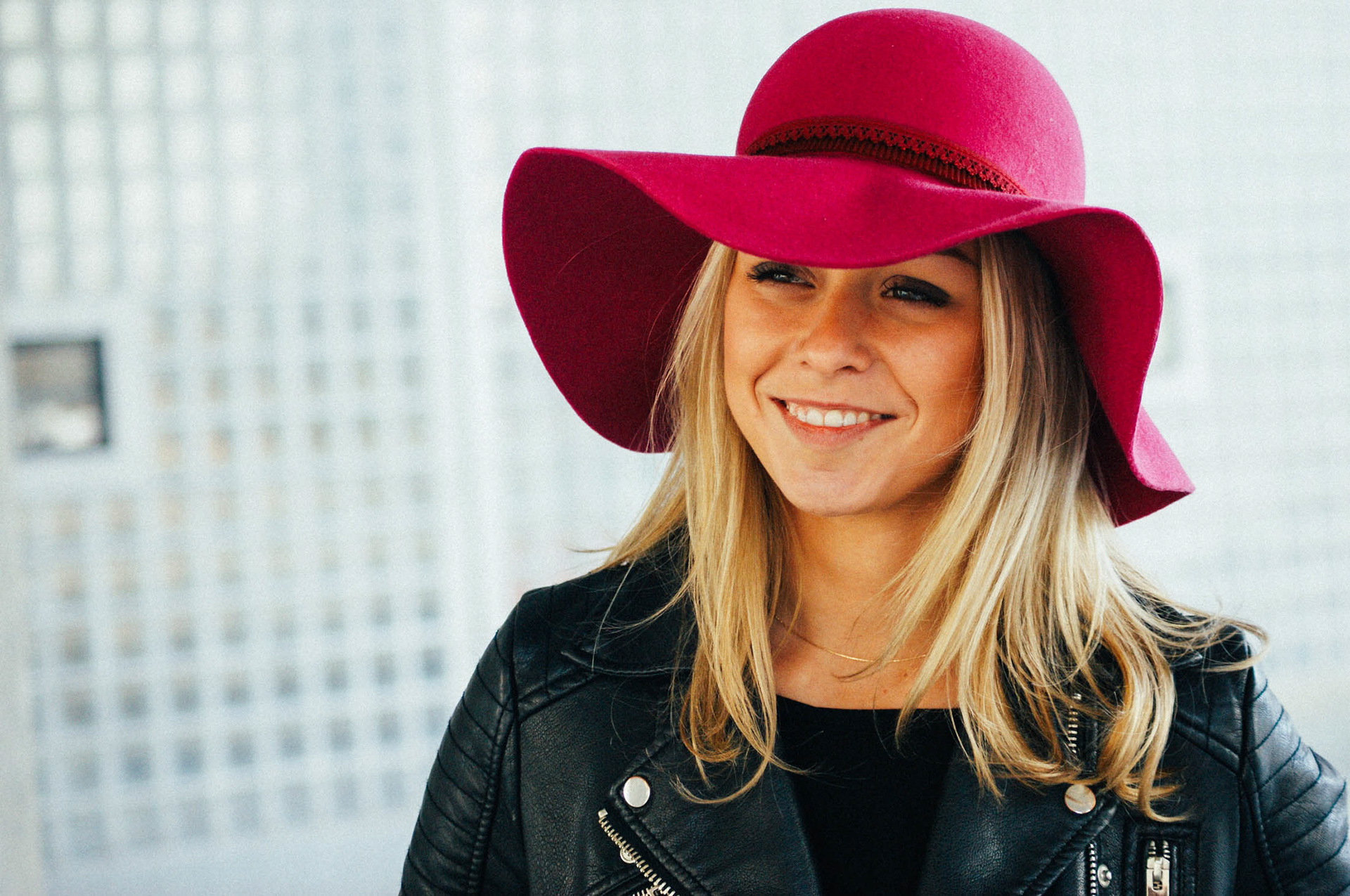 Thank you for stopping by
Don't forget to pay Darcy's new website a visit and don't be afraid
to write her to create your own unique hat!