Type specimen for an experimental 
display 
font I created.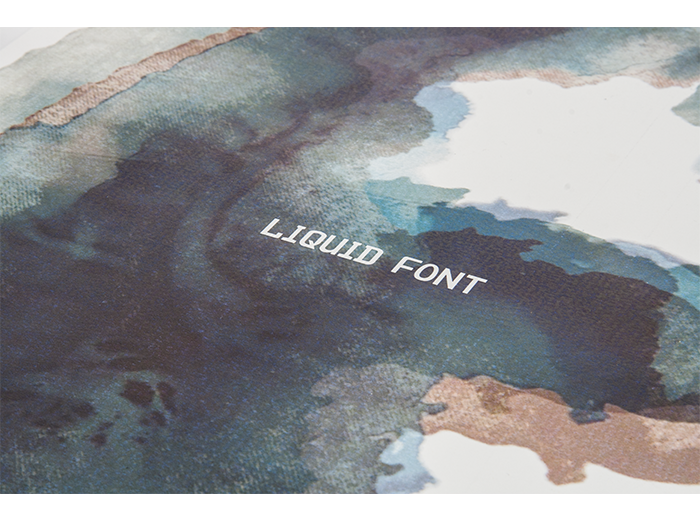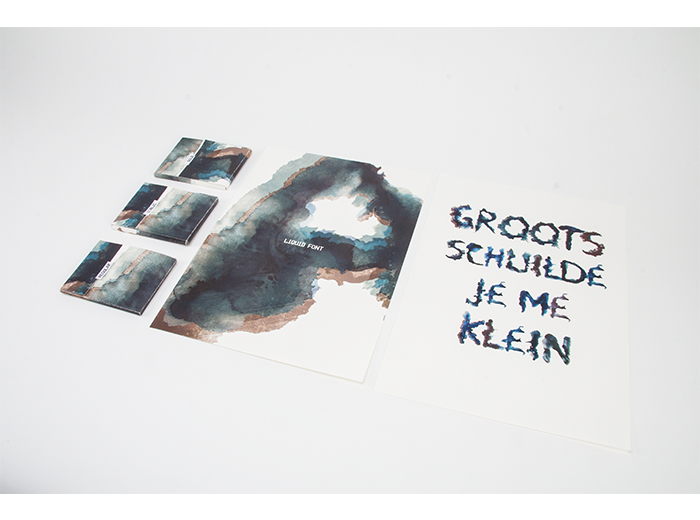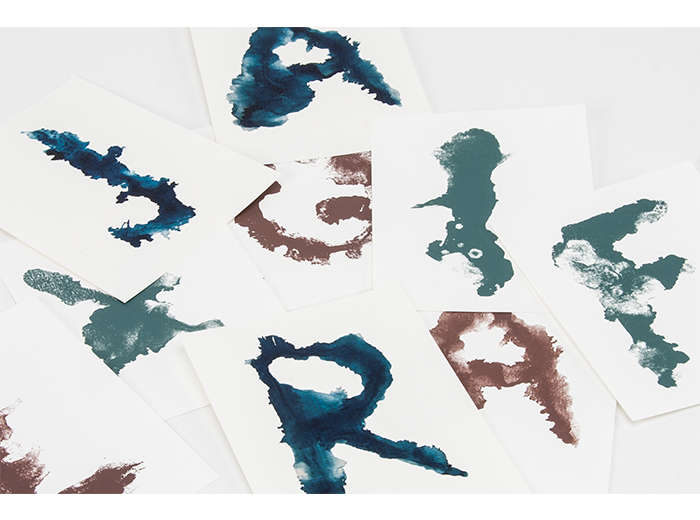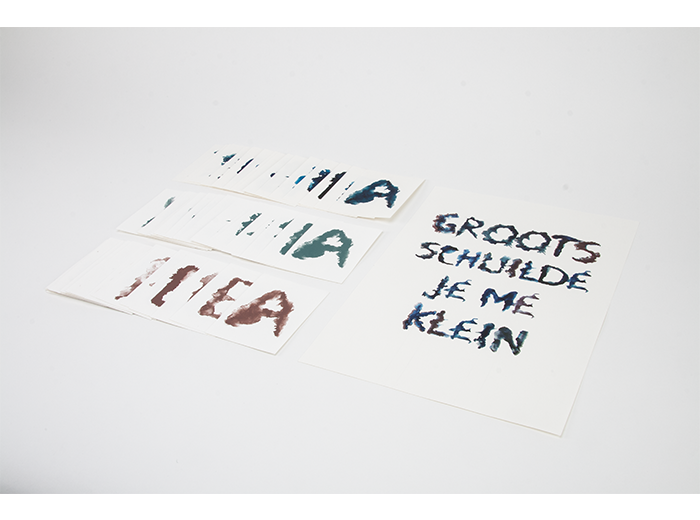 The font was created because of my affection with the ocean and developed for an Enhanced Typography assignment. By creating the font, I made the decision to not design someone else's words, but to design my own letters and use them with my own words. So that in the end, I would be sure it represented my 

own

sea, my own story.
- 
Every alphabetic color represents a different weight
and enable everyone to create their own ocean.


* My own words used for the poster say : Your pride sheltered me.