Mason Type Specimen
Jonthan Barnbrooks Mason personal interpretation.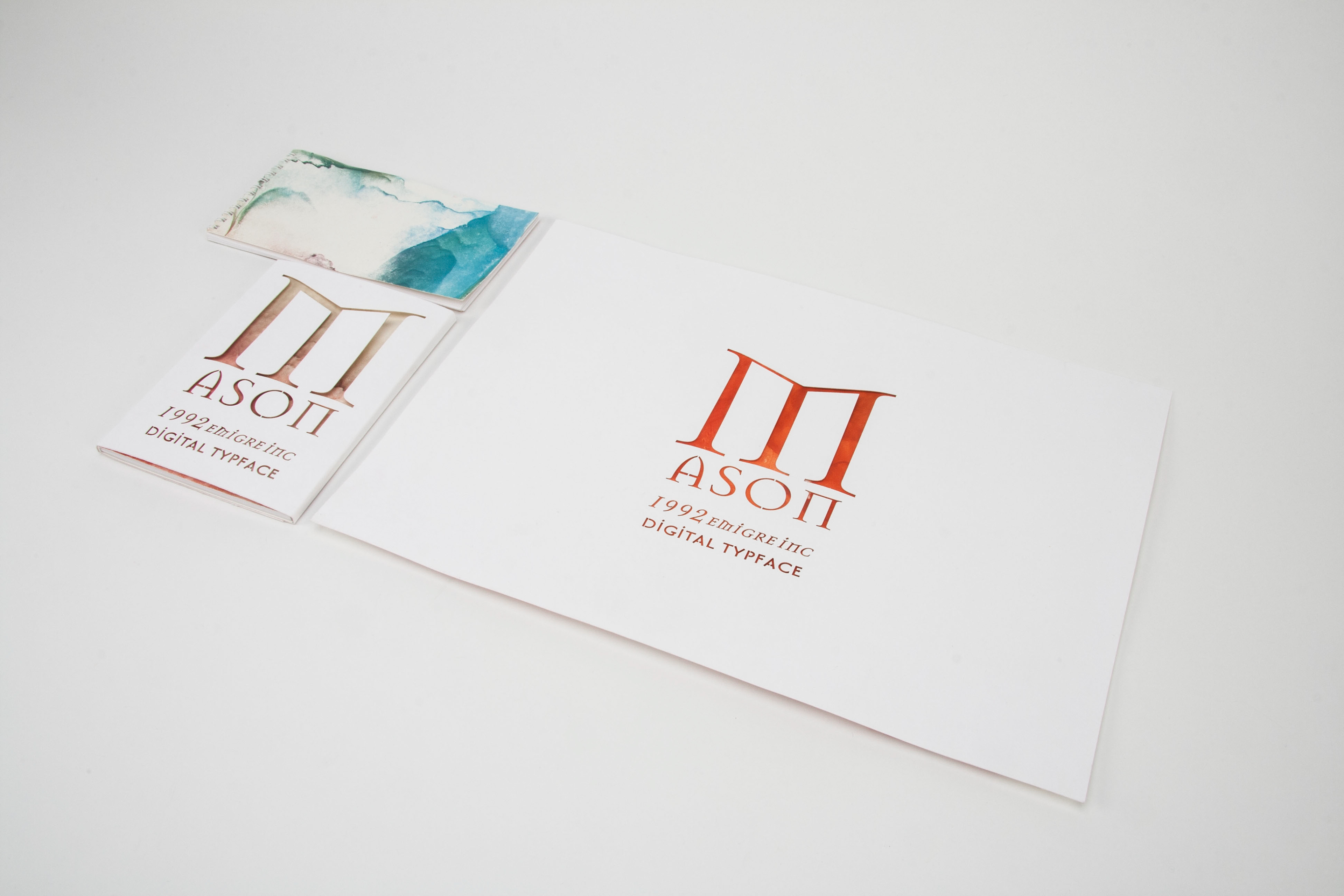 'I would like to say this very simply: Graphic design is not just about marketing, it's not about an industry, it is a powerful tool of mass communication, giving you the potential to communicate what you believe in to an huge amount of people.'
-
His vision on graphic design changed mine.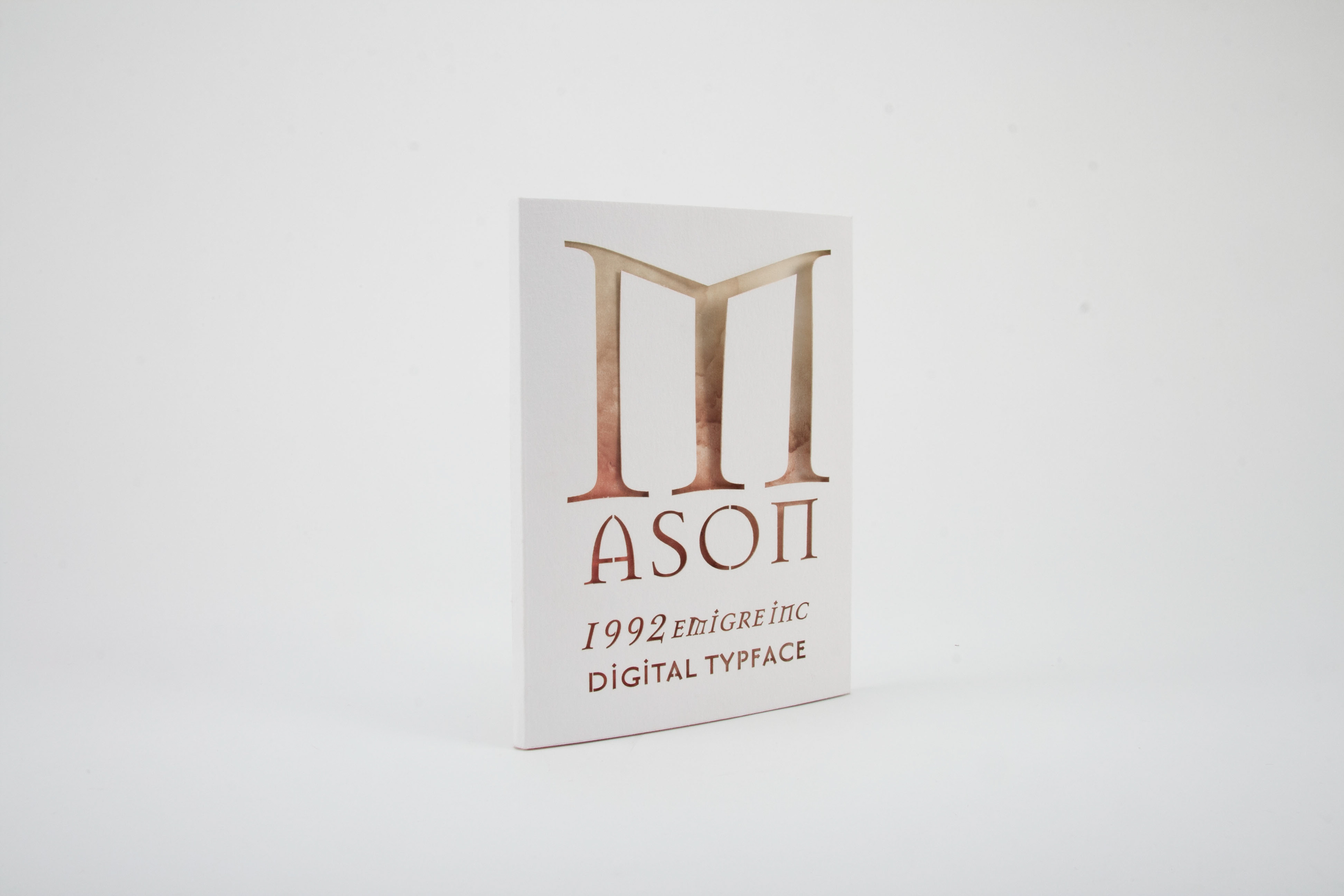 I found my story in the contractdiction of the alphabets DNA : 
It taught me to embrace imperfection, to see it's beauty. 
The prints tell my version of imperfection, my version of a beautifull ugliness.
A project that was created by reading between the lines of Mason's alphabet and Barnbrooks filosofy.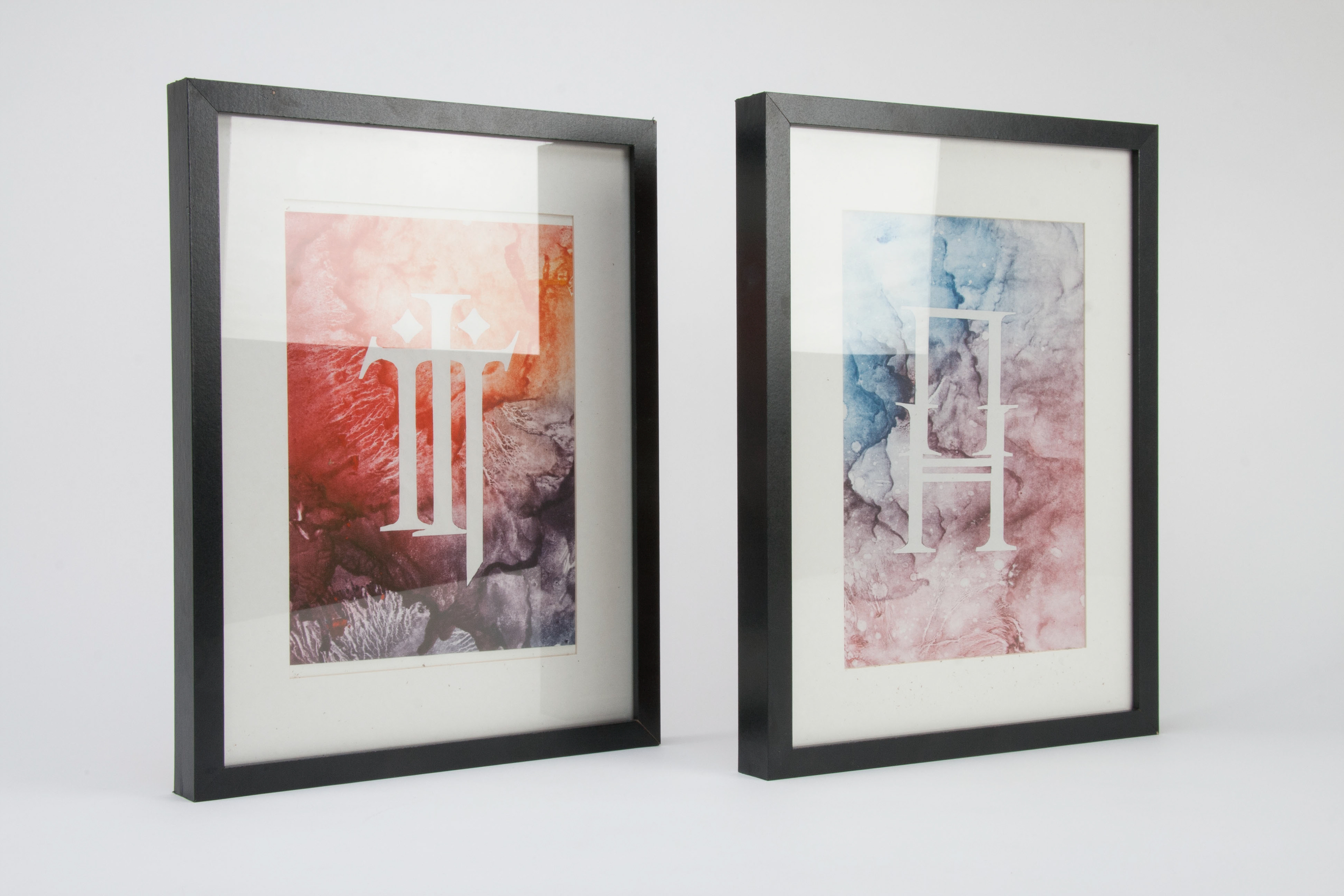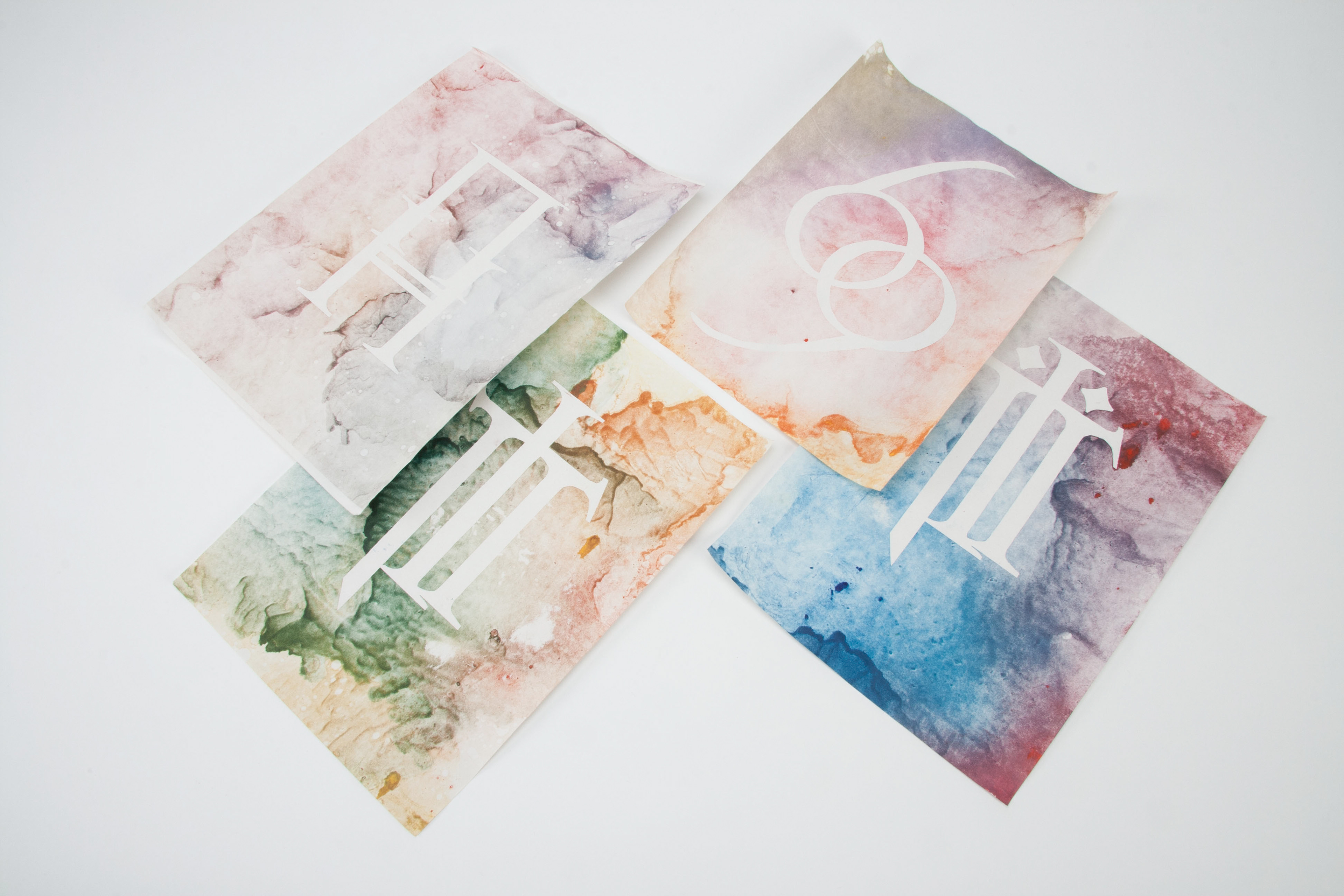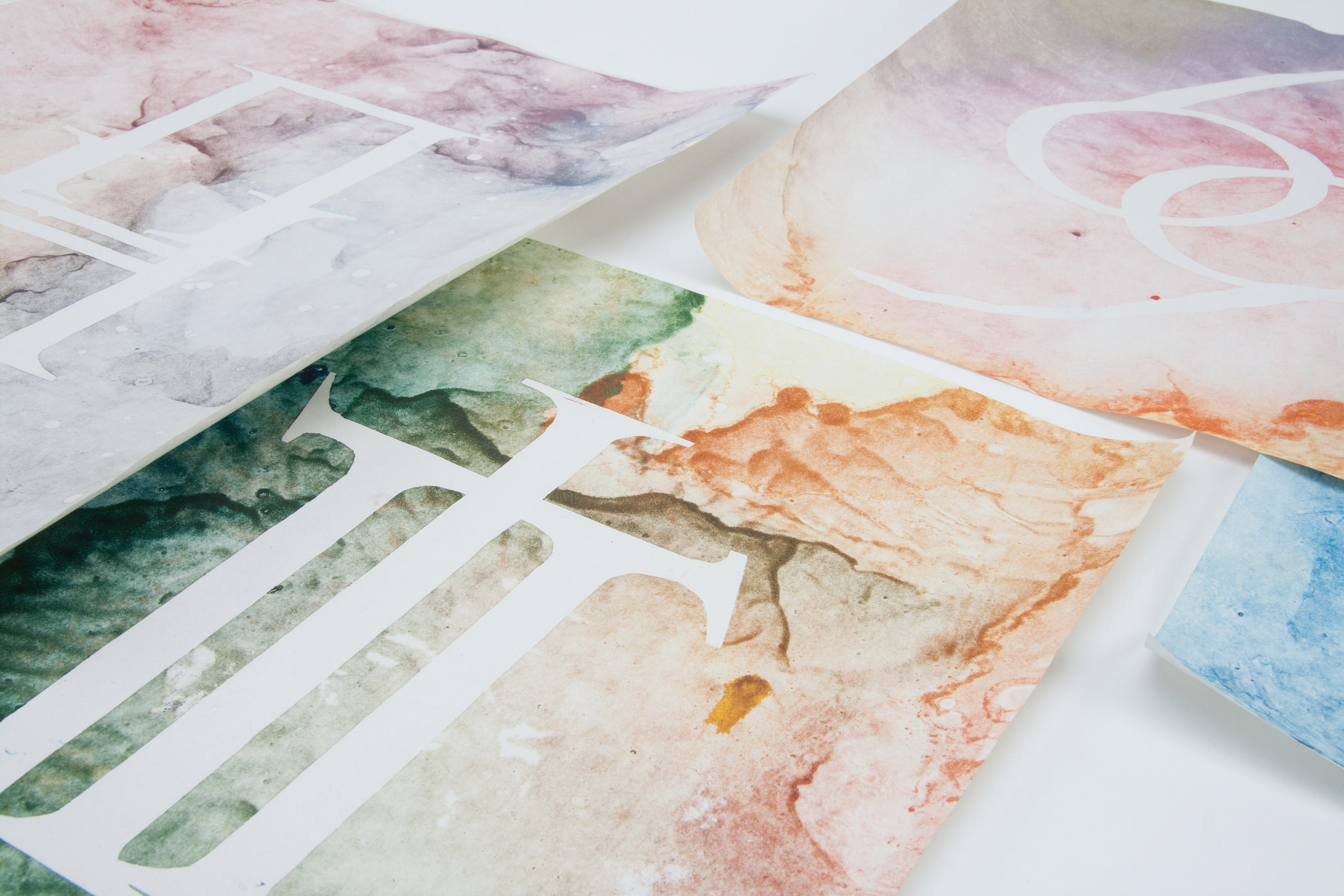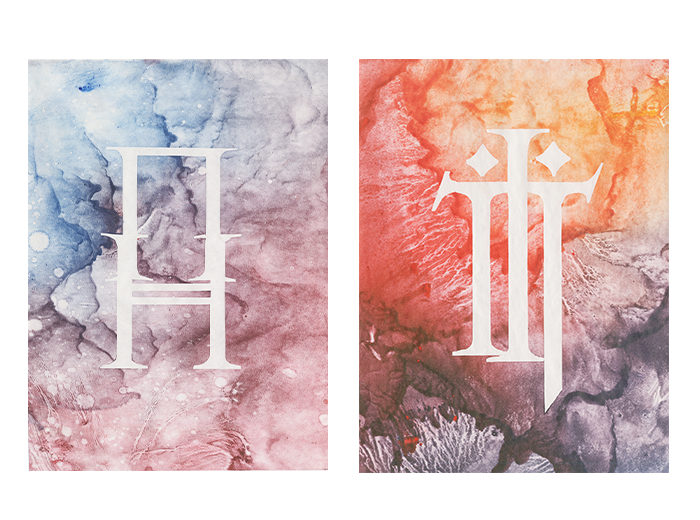 "Unlike many designers i do think the world would be a boring place, if everything was perfectly designed. We need a clash of visual styles, naivety, alien influences to keep design alive and what is often bad can become what we regard as rather good.' J. Barnbrook